Nothing Compares!
The Iowa State Fair ticket offices are not open at this time. A small shipping and handling fee will be added to each order.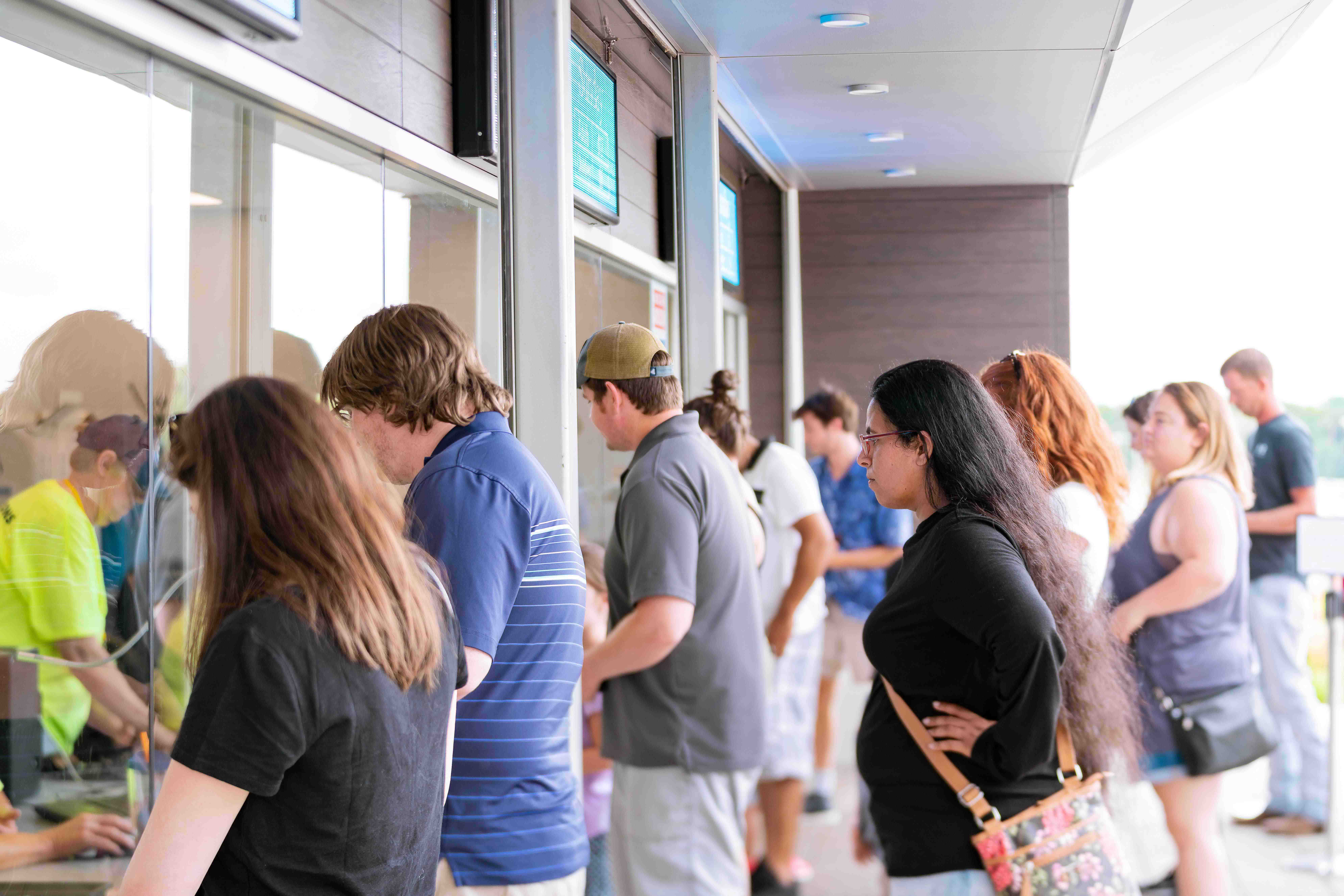 Advanced Admission
Admission ticket is valid for one admission to the Iowa State Fair for any one day, August 11-21, 2022. Not valid with any other discount or offer. No refunds, no exchanges, no replacement tickets.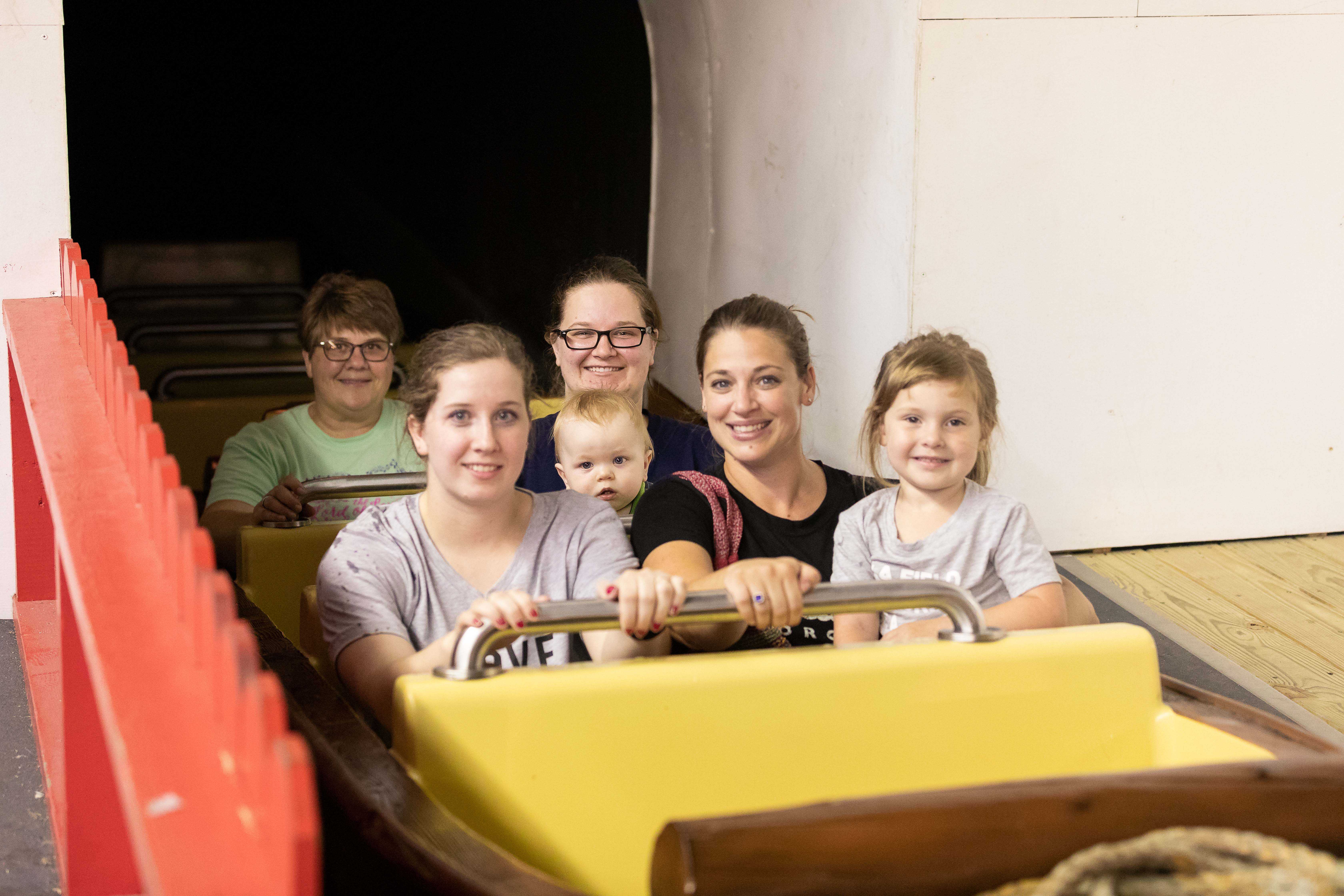 Ye Old Mill Tickets
$3 each.
Good for one ride any day of the Fair!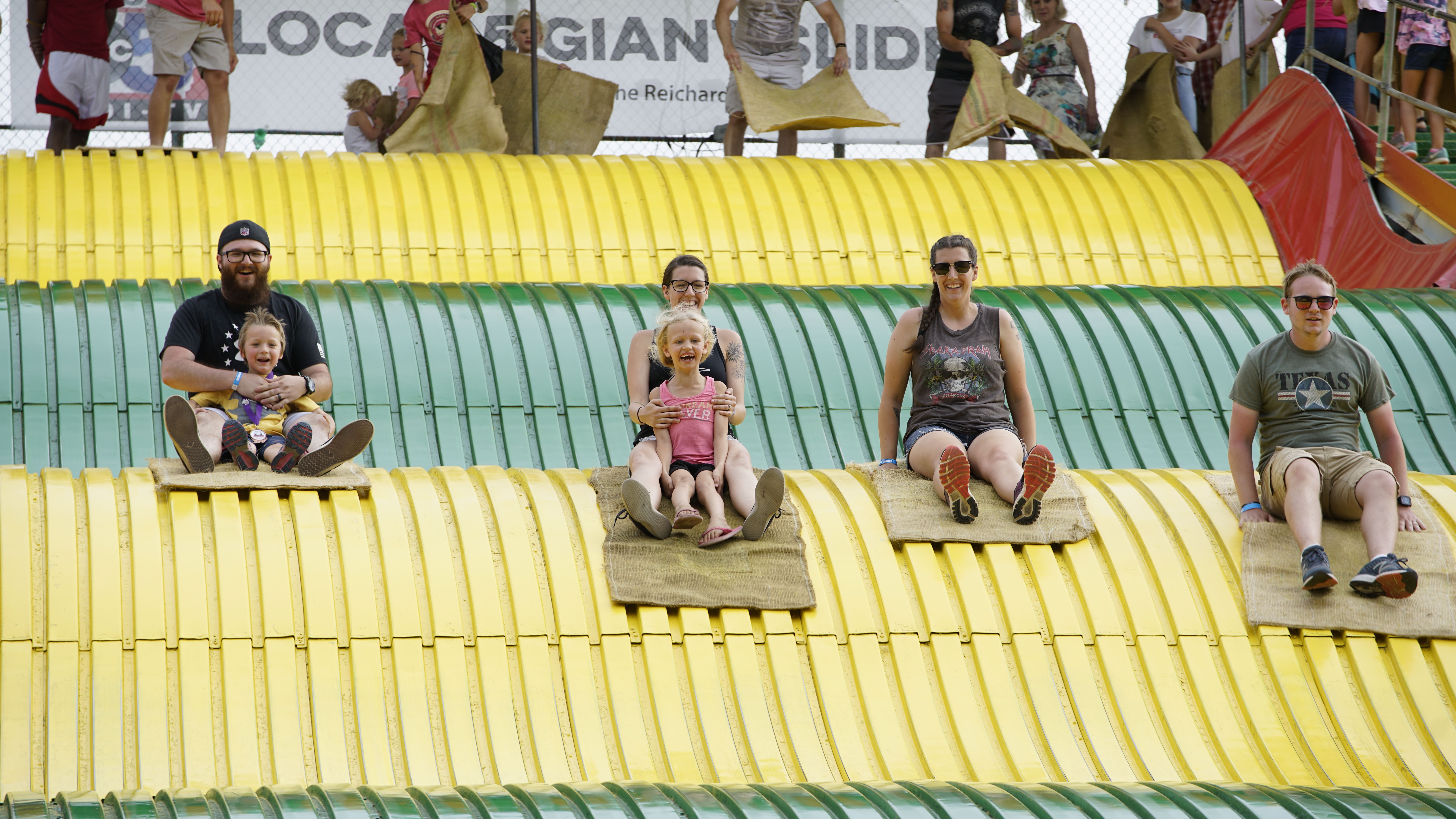 Giant Slide Tickets
$3 each.
Good for one trip down the Giant Slide any day of the Fair!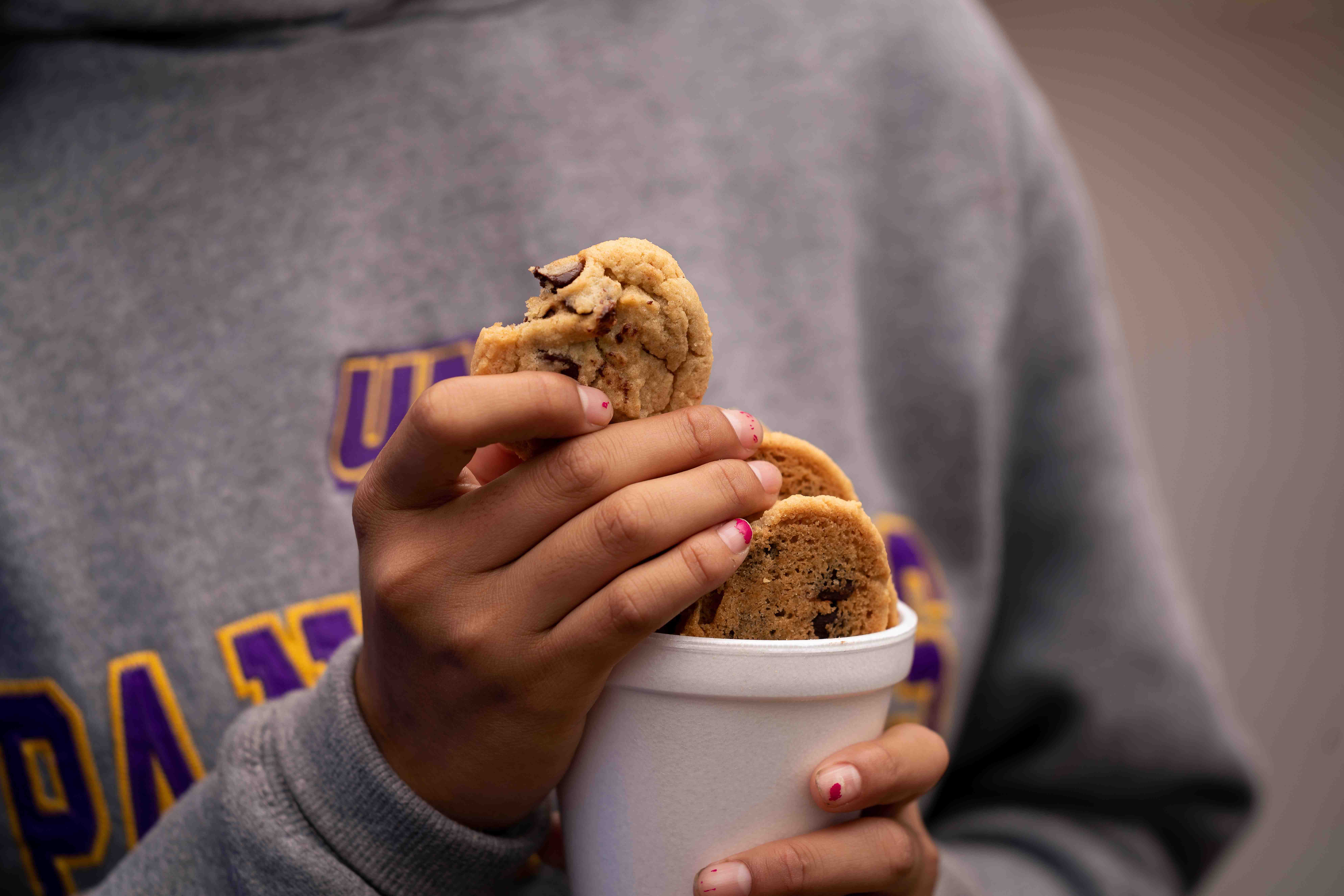 Barksdale's State Fair Cookie Coupons
$5 for a cup or $18 for a bucket.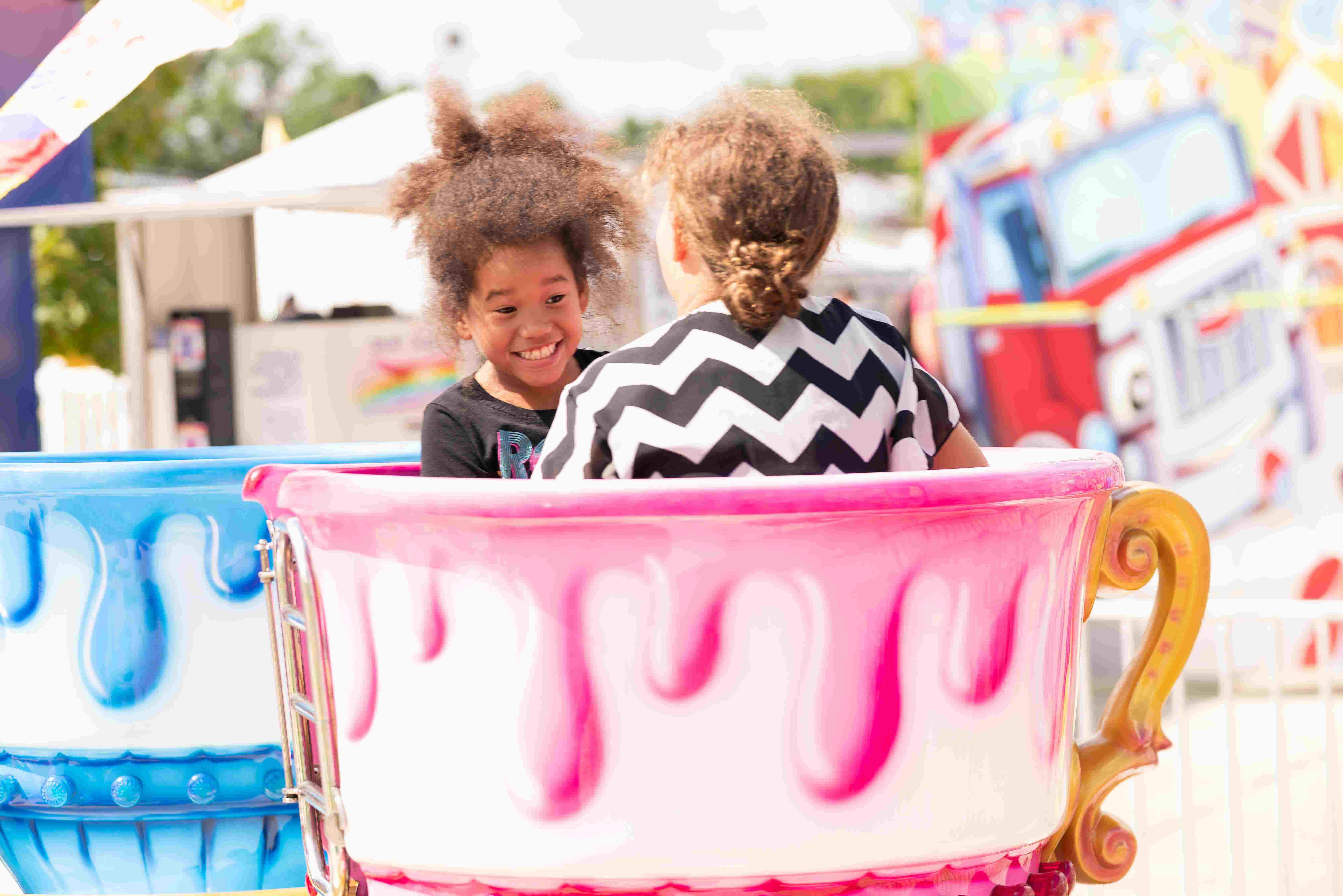 Advanced Thrill Pass Wristband
Good any day of the Fair on any ride or game in Thrill Town and Thrill Ville
Additional credits can be added during the Fair in the Thrill Parks
This is a voucher and it must be redeemed during the Fair at the redemption booth. The two redemption booths will be open 9 am - 9 pm and are located on the south end of Thrill Ville and west end of Thrill Town.
*Only available for a limited time! Once the Fair starts, this wristband value will not be available for purchase. Instead you'll need to purchase credits during the Fair at the Thrill Parks.
**Advanced Thrill Pass Wristband does NOT include admission into the Fair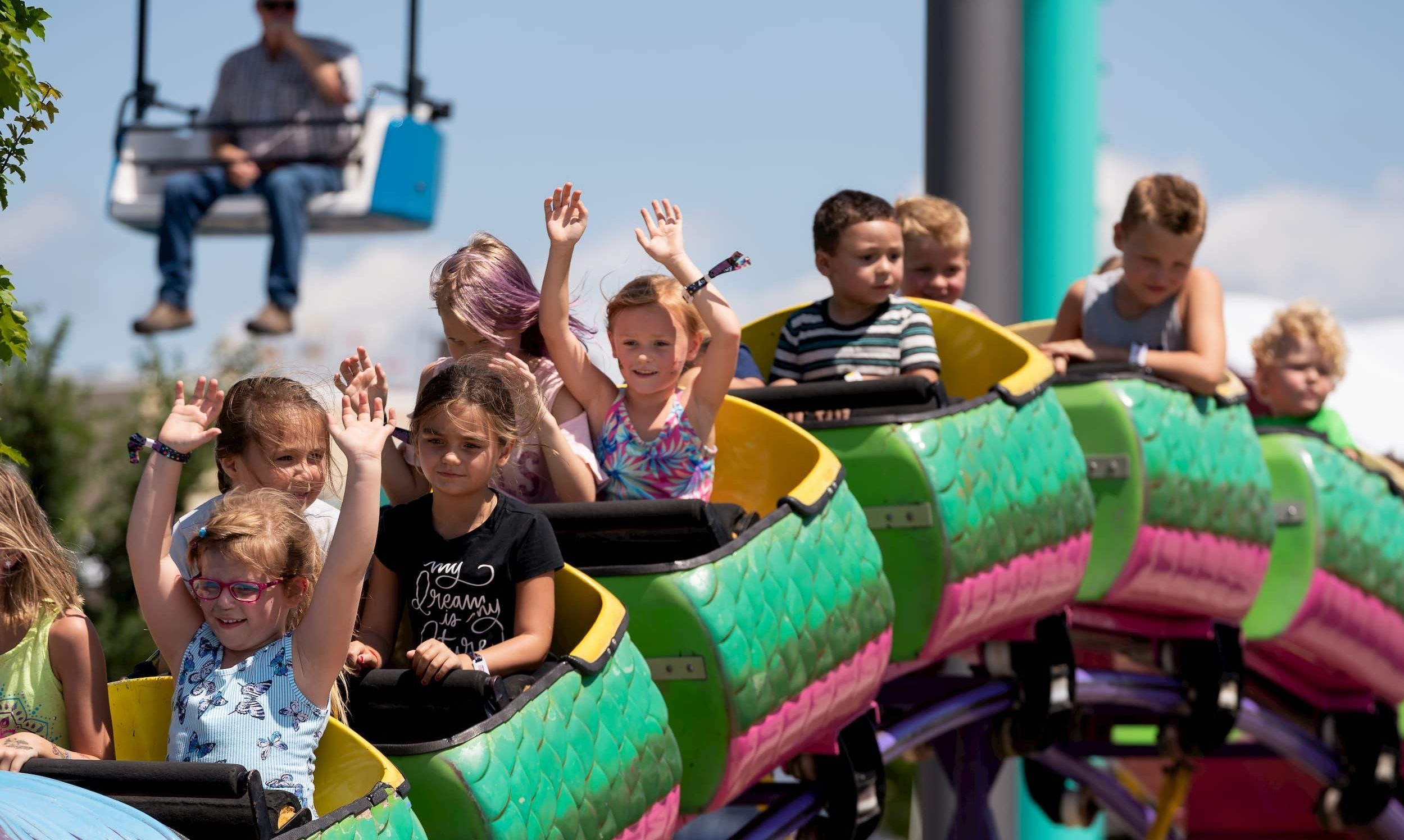 Unlimited Ride Wristband
$36
Good for 1 day of unlimited rides
Only valid Monday-Thursday until 10:00 p.m. in Thrill Town and Thrill Ville
This is a voucher and it must be redeemed during the Fair at one of the redemption booths

One will be located on the south end of Thrill Ville and the other on the west end of Thrill Town
Hours of operation for the redemption booth will be daily from 9:00 am - 9:00 pm

Wristband is only valid for one person
Rider must be present at the time of redemption
Does not include games, but credits can be added in the Thrill Parks
Wristband is re-loadable after 10:00 p.m. for further rides and games
*Only available for a limited time! Once the Fair starts, this wristband will not be available for purchase. Instead you'll need to purchase credits during the Fair at the Thrill Parks.
**Unlimited Ride Wristbands do NOT include admission into the Fair