Elwell Family Park
Elwell Family Park will host five fast-paced, high skill, roaring thunder and pure adrenaline events including the ATV/UTV Iowa State Fair Cup Races, two days of the Outlaw Truck and Tractor Pulls, ATV Big Air Tour, and the Domination Motorsports Demolition Derby. Advance discounted tickets for all events are on sale now.
Iowa State Fair Short Course UTV & ATV Cup
Saturday, August 12, 2023
10 a.m. (Gates open at 9 a.m.)
Pre-Fair Adult Ticket (ages 12 and over): $15 ($20 during the Fair)
Pre-Fair Child Ticket (ages 2-11): $10 ($15 during the Fair)
To register: Toby Kruse, 515-231-5444 or toby@marshalltownspeedway.com
The event will follow all 2023 IATVHSS ATV and 2023 UTV/SXS rules.
Outlaw Truck & Tractor Pulls

Outlaw Young Guns Program, Sponsored by Titan Tire, Maker of Goodyear Farm Tires
with media partners Iowa Farmer Today and WHO-The Big Show
Tuesday, August 15, 2023
Noon (Gates open at 11 a.m.)
Schedule:
Light Super Stock Tractors (Ag)
Limited Pro Stock Tractors
Light Limited Pro Stock Tractors
Light Limited Modified Tractors
Pro 4x4 Pickups
Modified 2WD
Wednesday, August 16, 2023
Noon (Gates open at 11 a.m.)
Schedule:
Super Farm Tractors
540 Tractors
Pro Stocks
Diesel Super Stocks
Light Super Stock (Unlimited)
Modified 4WD Trucks
Diesel 3.0 Trucks
Modified Tractors
Pre-Fair Adult Ticket (ages 12 and over): $25 ($30 during the Fair)
Pre-Fair Child Ticket (ages 2-11): $20 ($25 during the Fair)

ATV Big Air Tour
Friday, August 18, 2023

1 p.m. (Gates open at noon)

Pre-Fair Adult Ticket (ages 12 and over): $15 ($20 during the Fair)

Pre-Fair Child Ticket (ages 2-11): $10 ($15 during the Fair)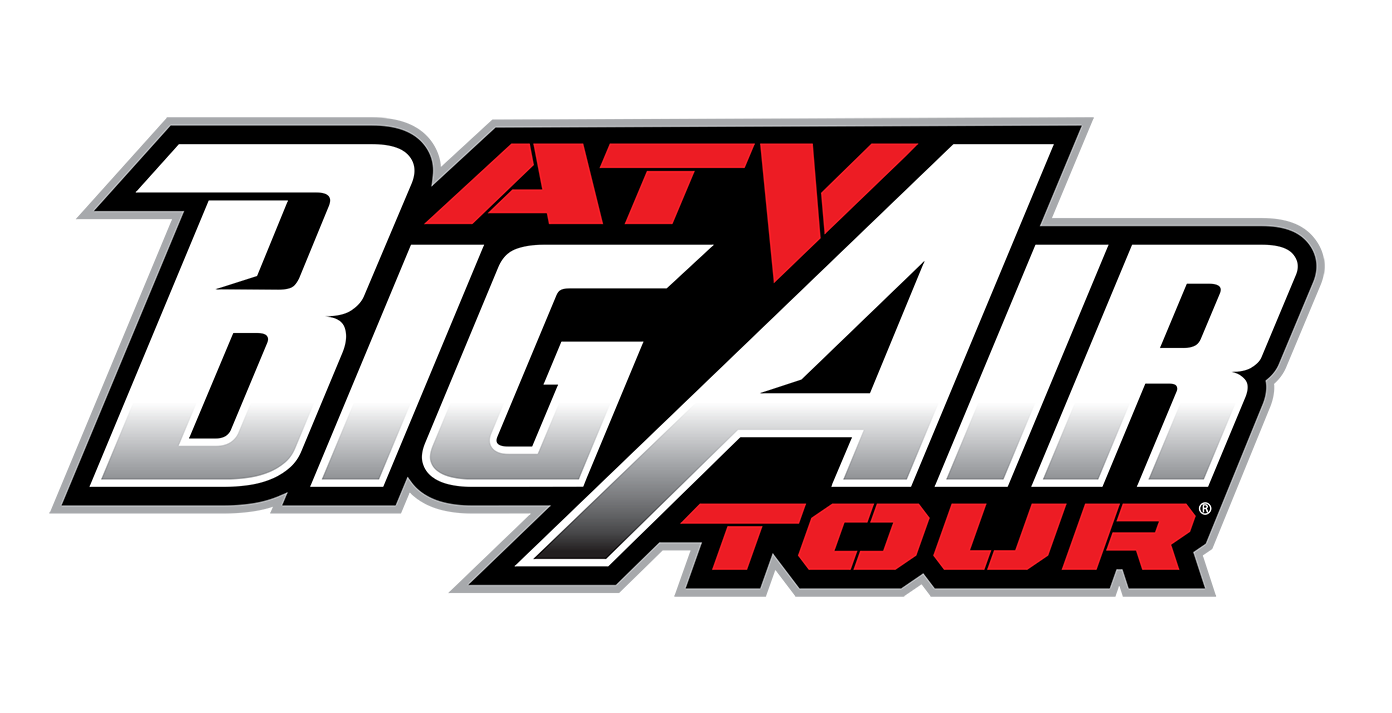 Domination Motorsports Demolition Derby
Sunday, August 20, 2023

1 p.m. (Gates open at noon)

Pre-Fair Adult Ticket (ages 12 and over): $15 ($20 during the Fair)

Pre-Fair Child Ticket (ages 2-11): $10 ($15 during the Fair)