The Way We Live Award
The Iowa State Fair, Pioneer and media sponsors Iowa Farmer Today and the WHO radio BIG SHOW are seeking entries for the 2021 Way We Live Award. The Way We Live Award, in its 13th year of recognizing outstanding farm families, will award six Iowa families who exemplify hard working farm values and a love for the occupation of farming. So far, the Way We Live Award has been given to 69 well-deserving Iowa families.
See if you know the previous winners and be sure to thank them for their service and dedication to the agriculture industry.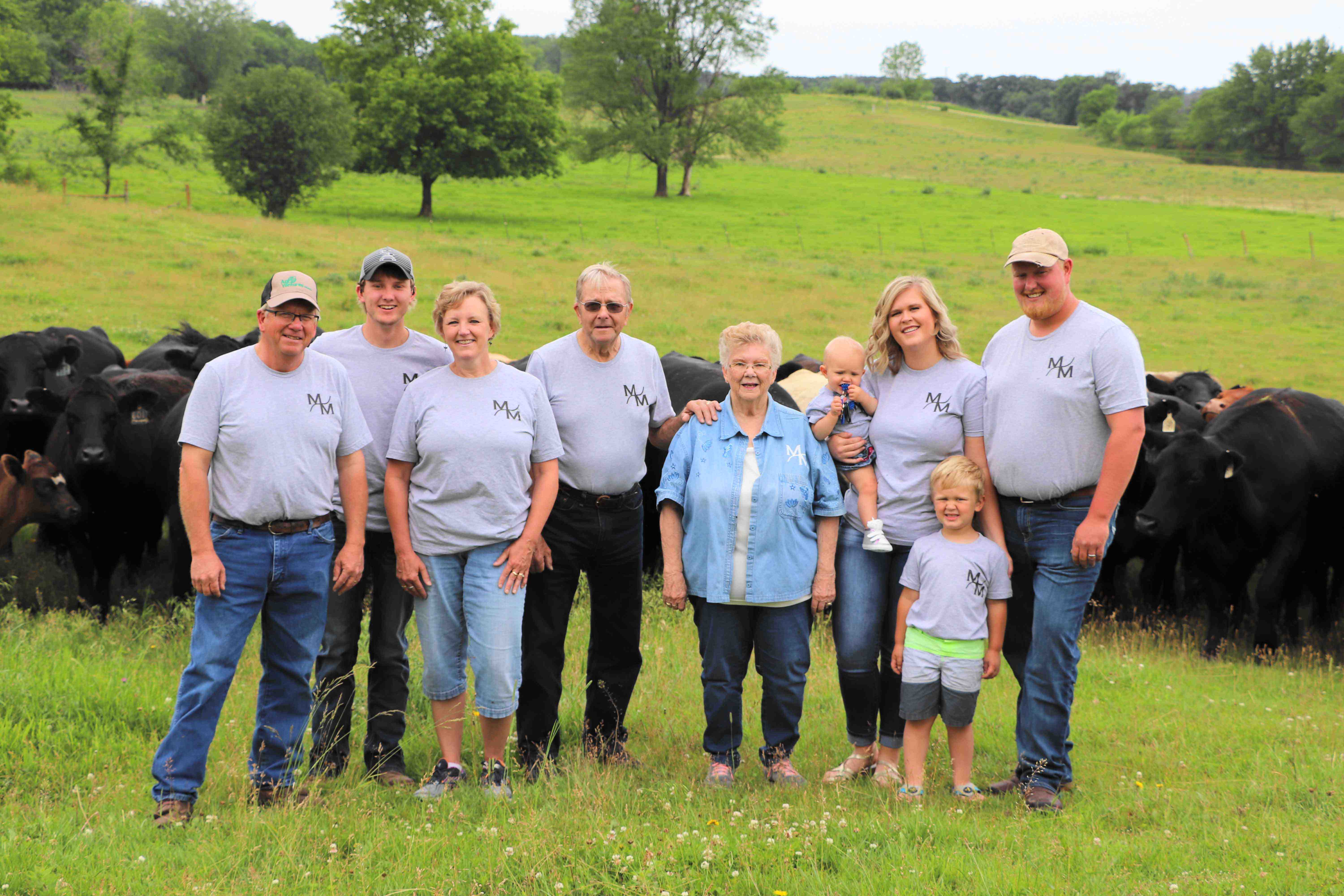 2021 Nomination Form
The Way We Live Award is an award for farm families who love the land and the product they produce. Eligible farm families must be located in Iowa and owned by Iowa resident(s). This award is open to all types of farming operations. You are welcome to nominate a family other than your own.
Entry procedure:
Respond in essay form to the attached questions asking about the farming occupation and how it has shaped the family's life.
Submit a family photo that illustrates the family's commitment to their farming operation.
Entries may be mailed to the address listed below. Emailed and online entries will also be accepted. All entries must be submitted or postmarked by June 1, 2021. Entries from 2018, 2019 and 2020 will also be in consideration. Non-winning entries will be kept in consideration for up to three years.
Iowa State Fair
Emily Wynn
P.O. Box 57130
Des Moines, IA 50317
or ewynn@iowastatefair.org