Volunteer
There are thousands of ways to get involved in the Fair from volunteers to sponsors, and we couldn't do it without you. If you already volunteer or serve as a sponsor, thank you. If you are looking for a place to get involved, there are opportunities waiting for you! Check back to learn how you can take part in helping!

Group Fundraising - Gate Admission
The Iowa State Fair is looking for civic and community groups to help with gate admissions at the Iowa State Fair, August 12-22, 2021 as a fundraiser. Volunteers can raise money for their organization by welcoming Fairgoers, scanning admission tickets and providing hand stamps for guests. Each volunteer will receive admission, a parking pass and $5 in food coupons per day. For more information or to reserve your spot, please contact Colton Lullmann at 515.401.1503 or clullmann@iowastatefair.org.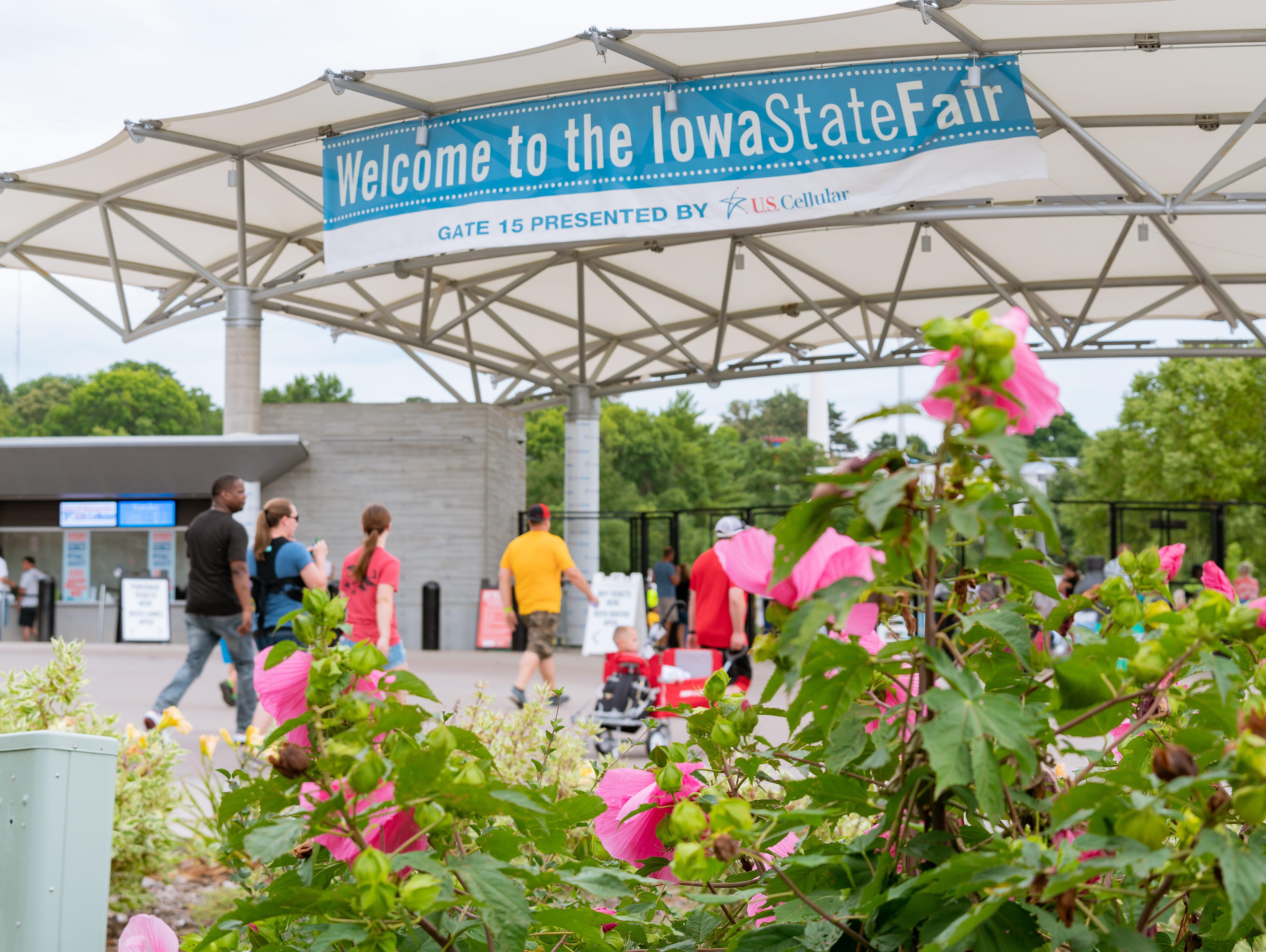 Little Hands on the Farm
Little Hands on the Farm teaches children about the importance of agriculture and how it impacts their daily lives in a fun and interactive way. Children ages 2 to 10 become farmers at this popular free, hands-on exhibit and volunteers are needed throughout the exhibit each day. For more information contact Emily Wynn at ewynn@iowastatefair.org or call 515.262.3111.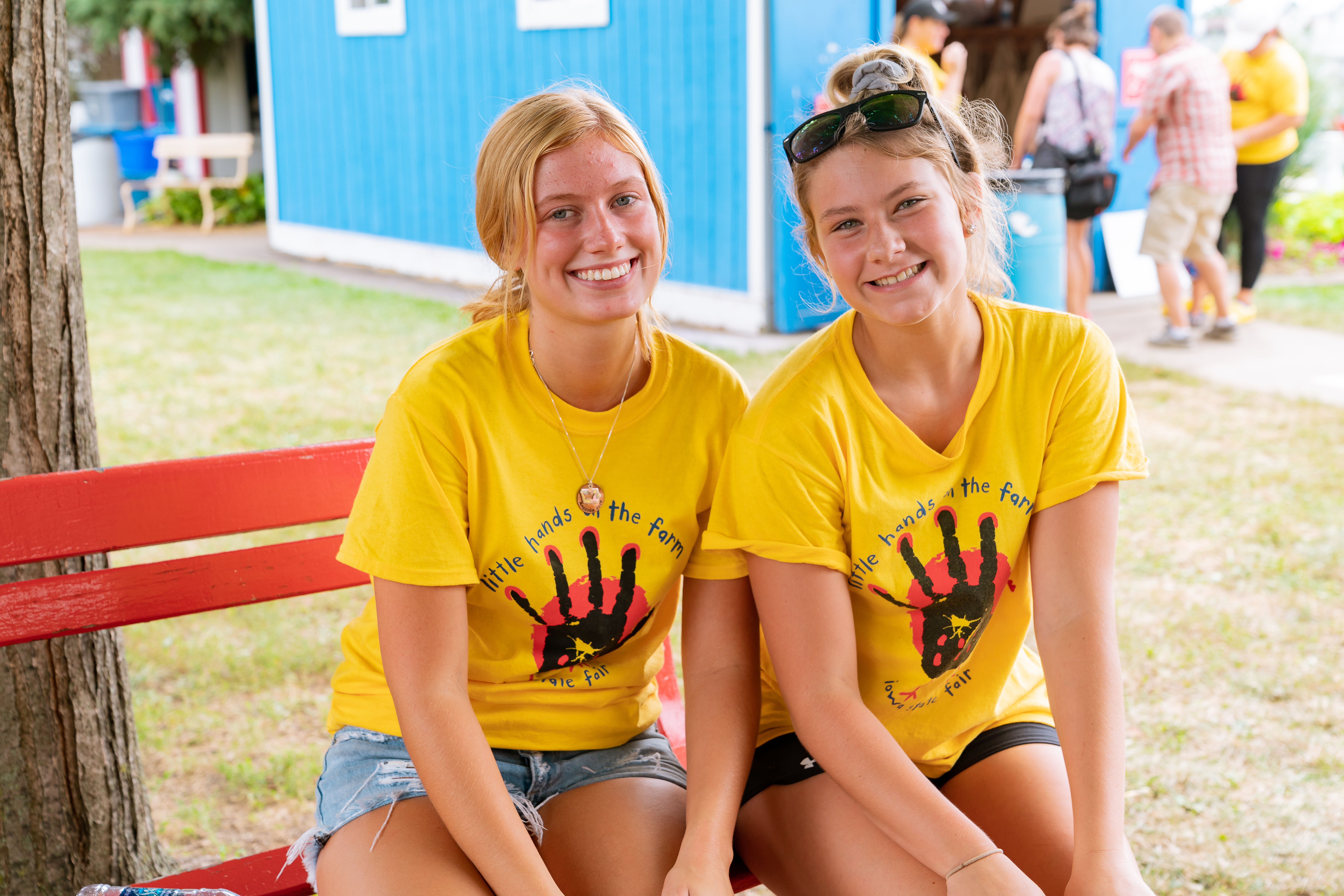 Have You Herd?
The Iowa State Fair wants to showcase youth exhibitors in both 4-H and FFA and provide livestock education! Exhibitors may be from a variety of backgrounds and ages and will be giving live animal demonstrations about raising and showing sheep, swine, beef, dairy, goats and rabbits. For more information, contact Emily Wynn at ewynn@iowastatefair.org or call 515.401.1544.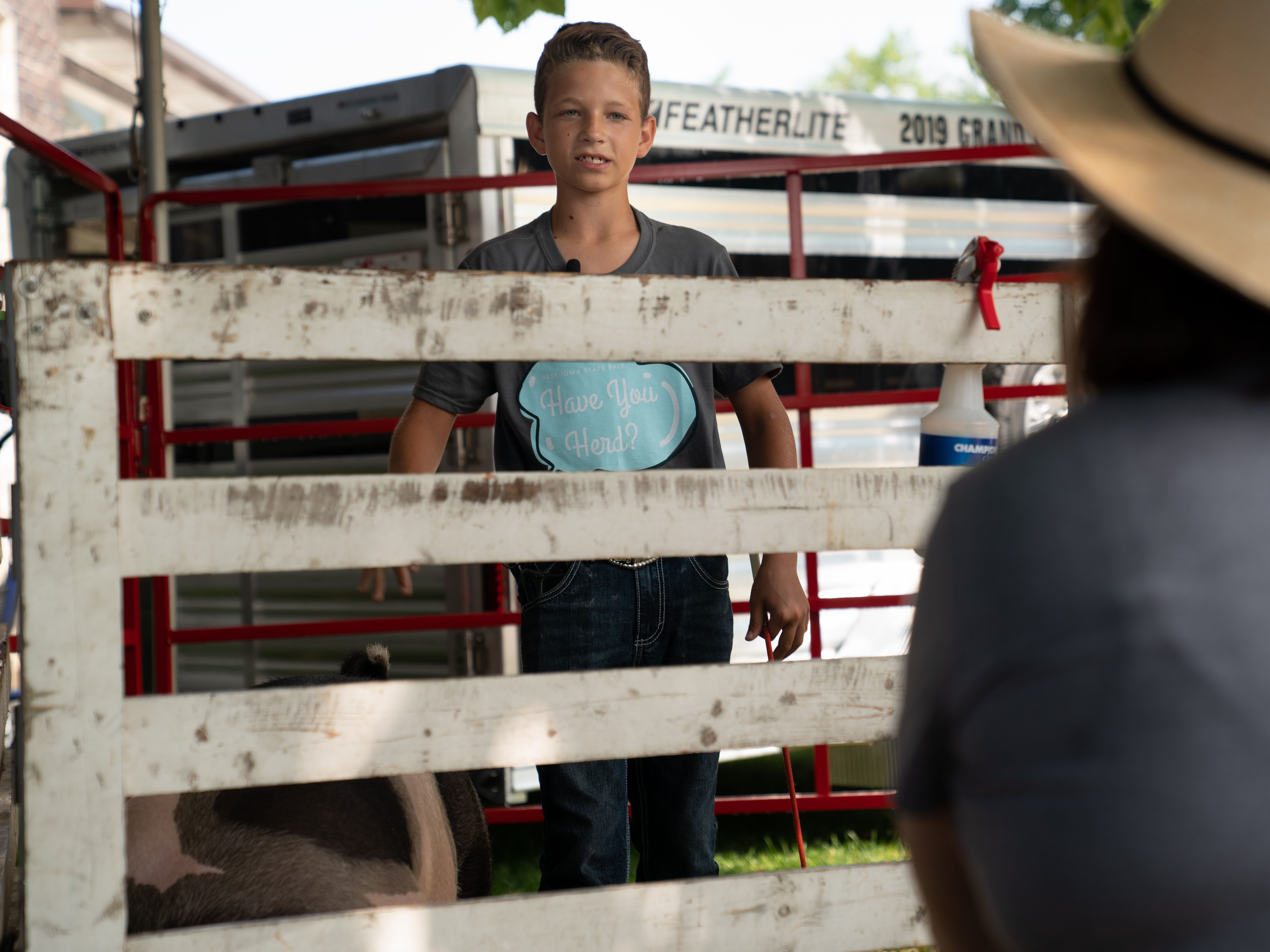 State Fair Sew-In
The Fair is searching for sewing associates to help Fairgoers make the simple strip quilts. Associates are asked to commit to one shift from 9:30 a.m. to 2 p.m. or 2 p.m. to 6:30 p.m. A site supervisor will be on-hand to supply materials and help with machines. All sewing associates will receive one parking pass and an admission ticket to the Fair. If you are interested in donating, volunteering or receiving more information about the Sew-In, contact Sharon Meisenheimer by phone at 515.986.1145 or by email at Rmeis@aol.com.