Fair Time Contests
The Iowa State Fair has contests for all ages throughout the Fair. Contests are open to kids and adults. From the Backgammon Tournament to the Mr. Legs Contest, there is a contest for YOU!
Information about the 2021 Fair time contests will be posted in July.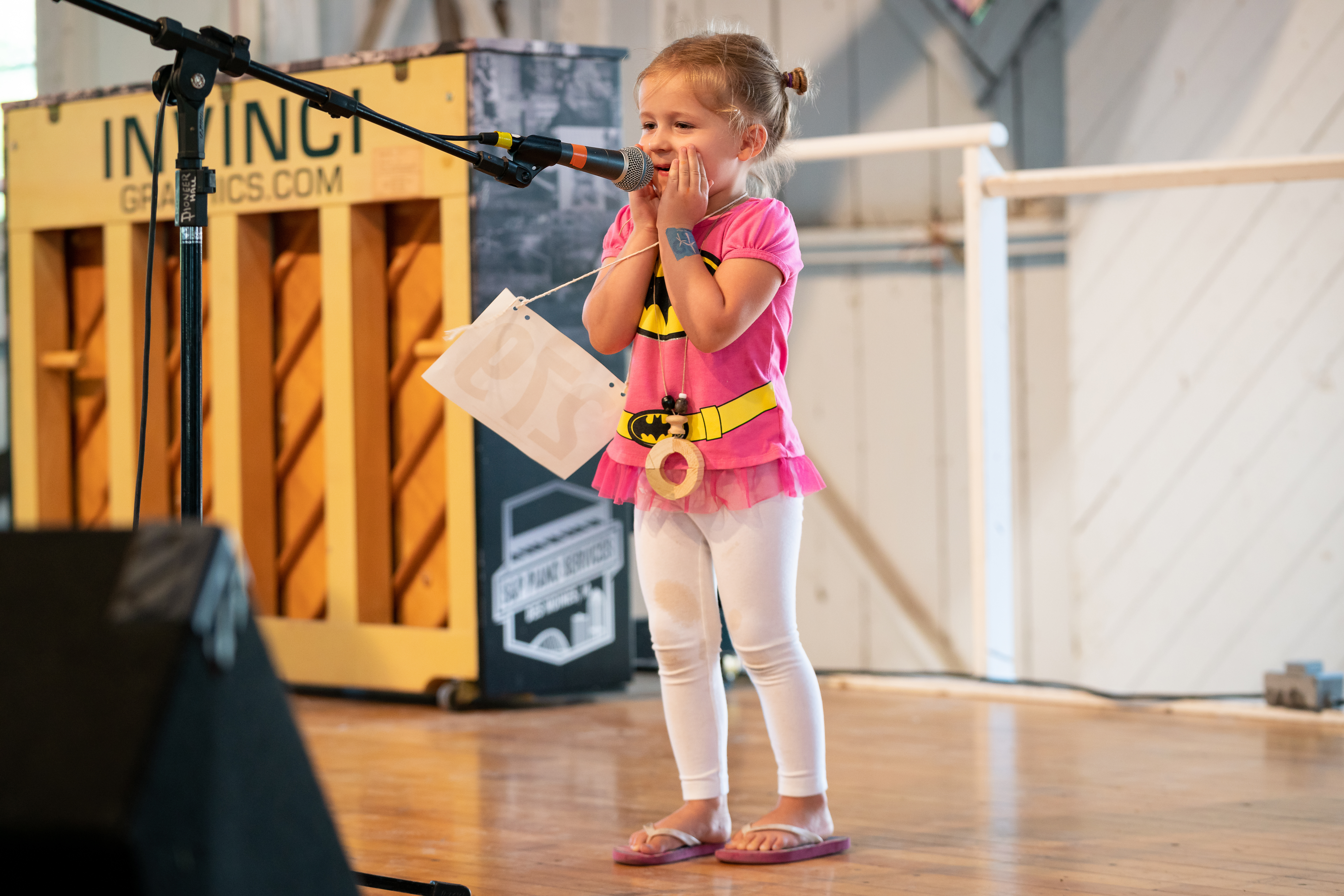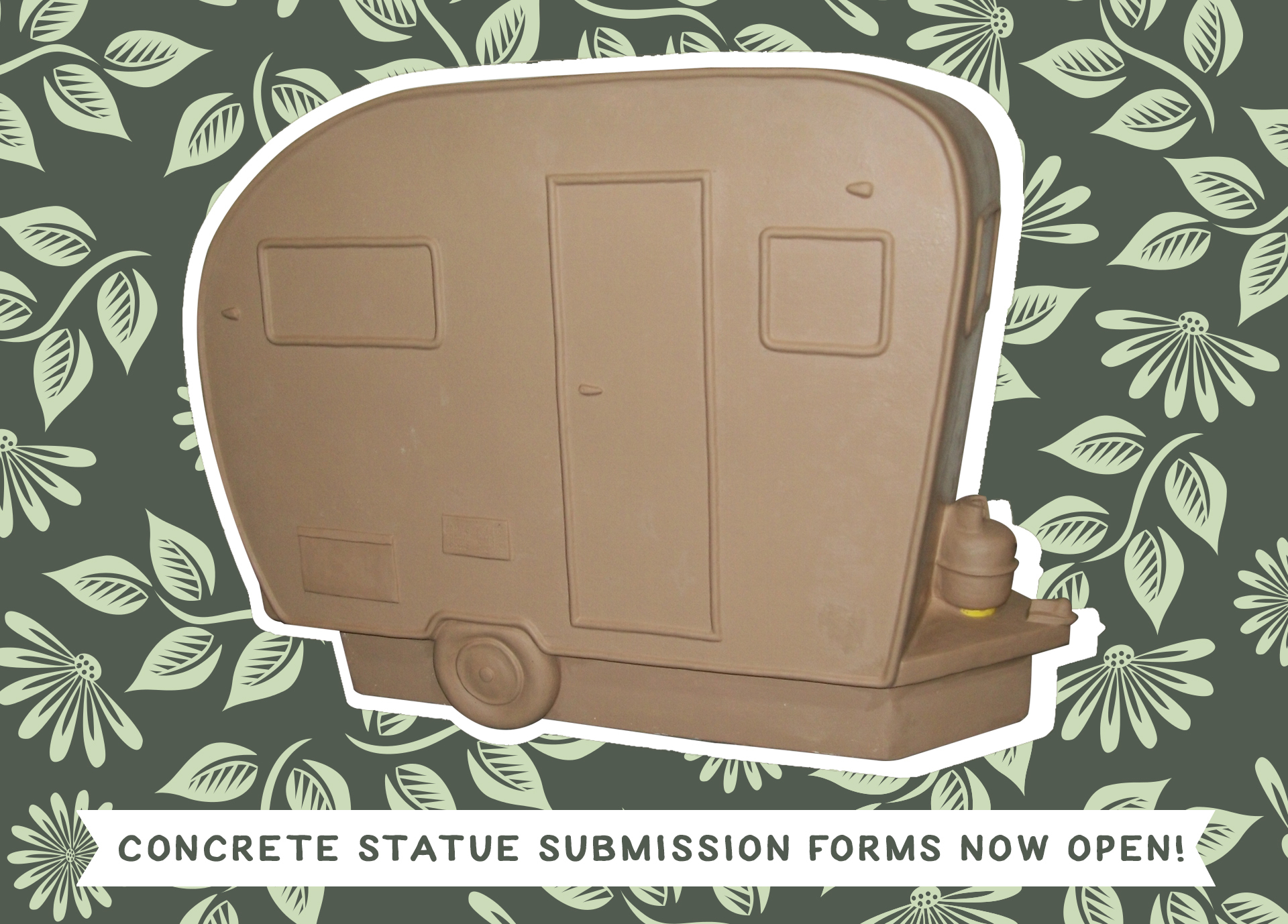 2021 Concrete Statues
Good news! If you have already applied, you will now have a year to complete your design. The statues will be ready soon for pick up. All 2020 and 2021 entries will be judged and on display at the 2021 Iowa State Fair, August 12-22.
You can still take part in the 2021 Iowa State Fair theme by creating your very own statue.
See the 2021 Concrete Statue Form for application details.